SLOW FASHION - LIMITED UNITS MADE
NEW FALL COLLECTION
Every MBH bag tells a story of sustainability and elegance
Best Sellers
The Profound Meaning of My Birthday
EMBRACING LIFE
Celebrating my birthday takes on a whole new meaning for me because five years ago, I was given a stark reminder of the fragility of life. When I was told that my heart could stop at any moment, it was a wake-up call that changed everything.
Each year that I get to celebrate another year of life it's a chance to embrace every moment, appreciate the beauty in each day, and cherish nature and love .
So, let's celebrate not just another year older, but another year of love, growth, and the precious gift of this beautiful life.
-MCH
Let's Celebrate! 30% off
sustainable design, regenerative impact
Transforming Lives, One Bag at a Time
We redefine luxury by prioritizing sustainability in every step of our design process. Our zero-waste and slow fashion approach combat plastic pollution while making a positive impact on both the planet and people.
Per every bag sold we create a positive impact and we contribute to the Sustainable Goals by creating stable and ethical jobs, supporting kids with special needs and providing business skills and empowerment to Artisans to thrive in life.
Experience the ultimate luxury of making a difference with MBH.
NEW: MINI LESS POLLUTION CROSSBODY BAG
Crossbody Bags For Women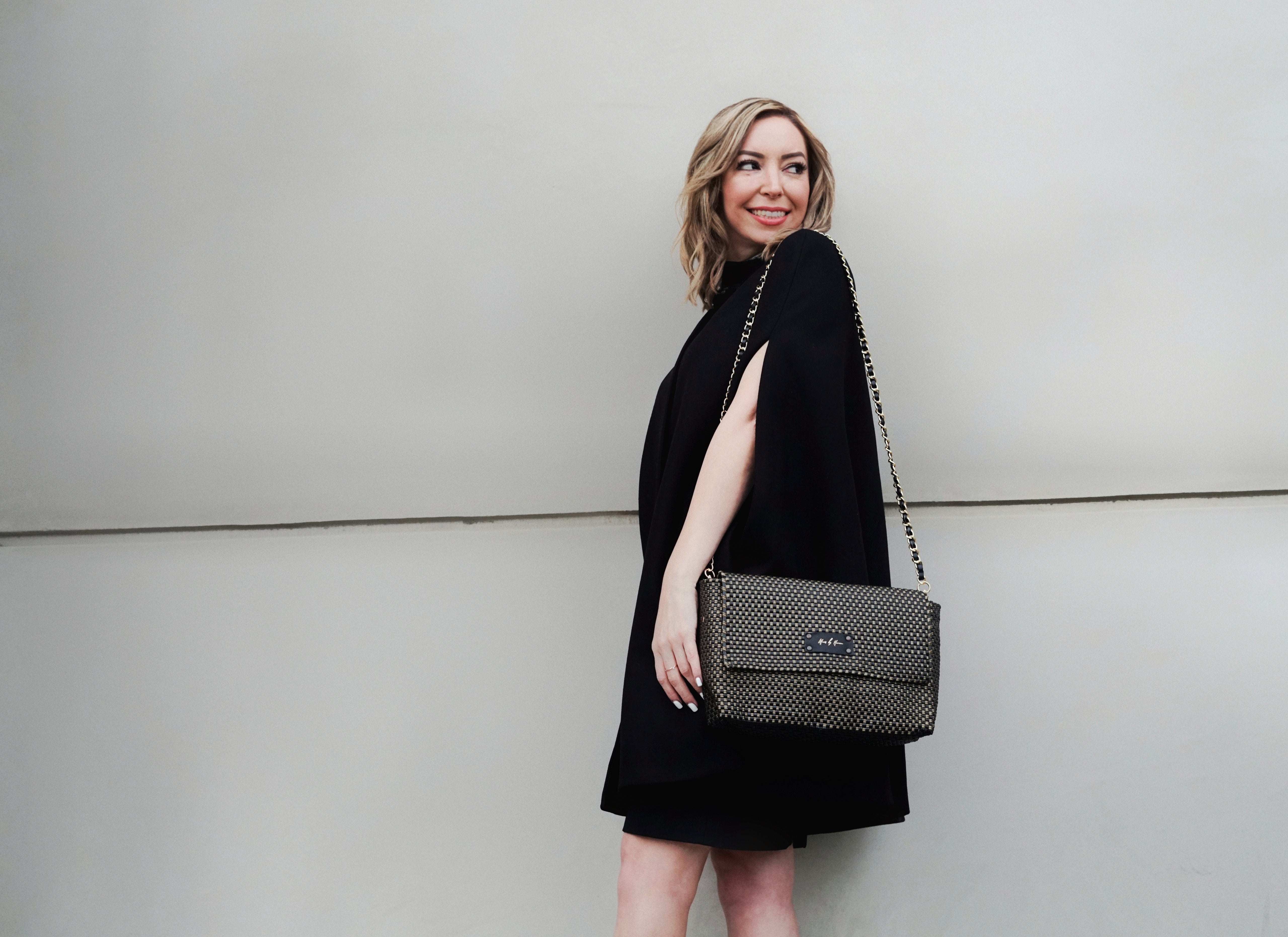 our impact behind the bag
HANDMADE IS OUR INSPIRATION
EMPOWERING ARTISANS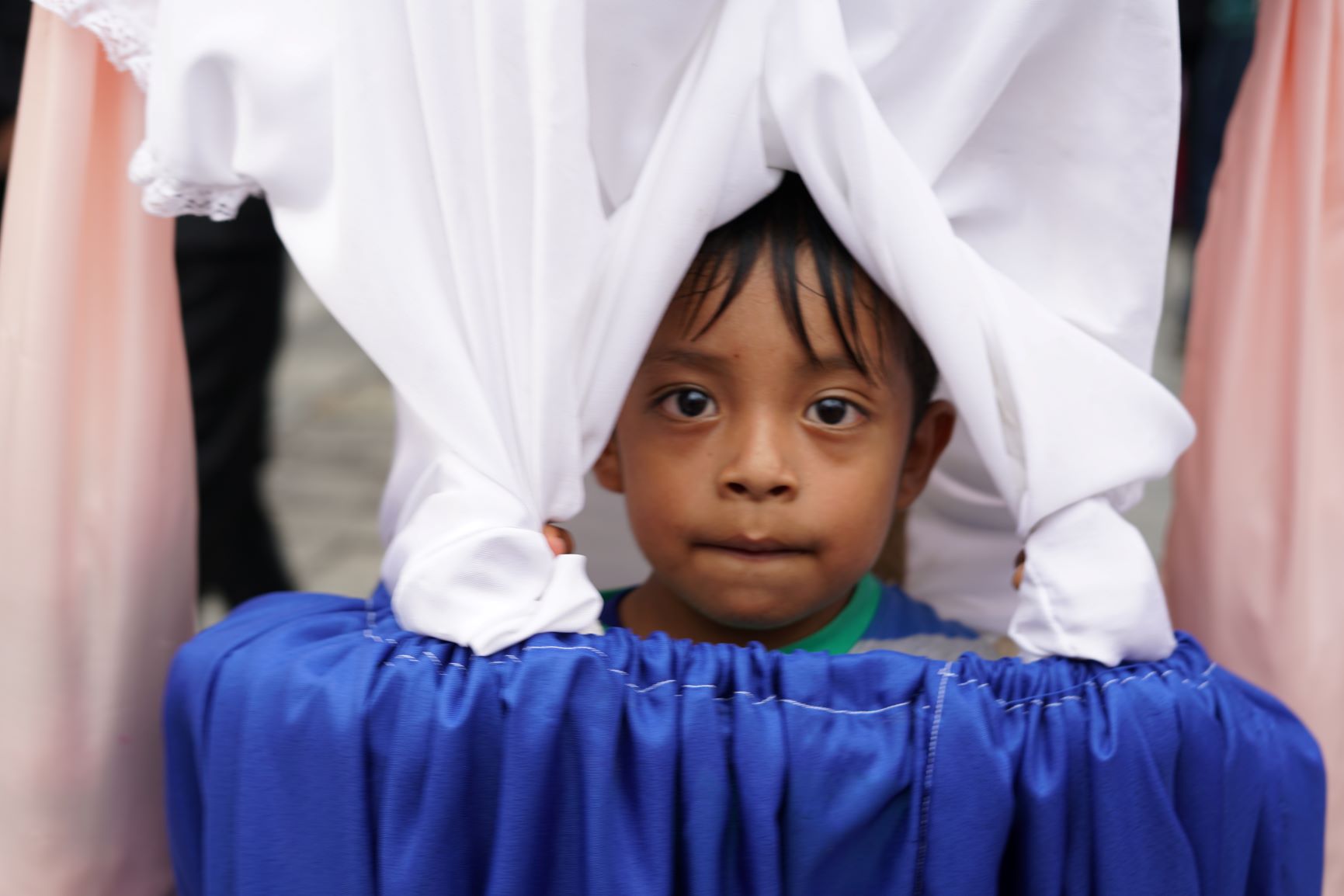 SUPPORTING KIDS with disabilities
Inclusive Is a better world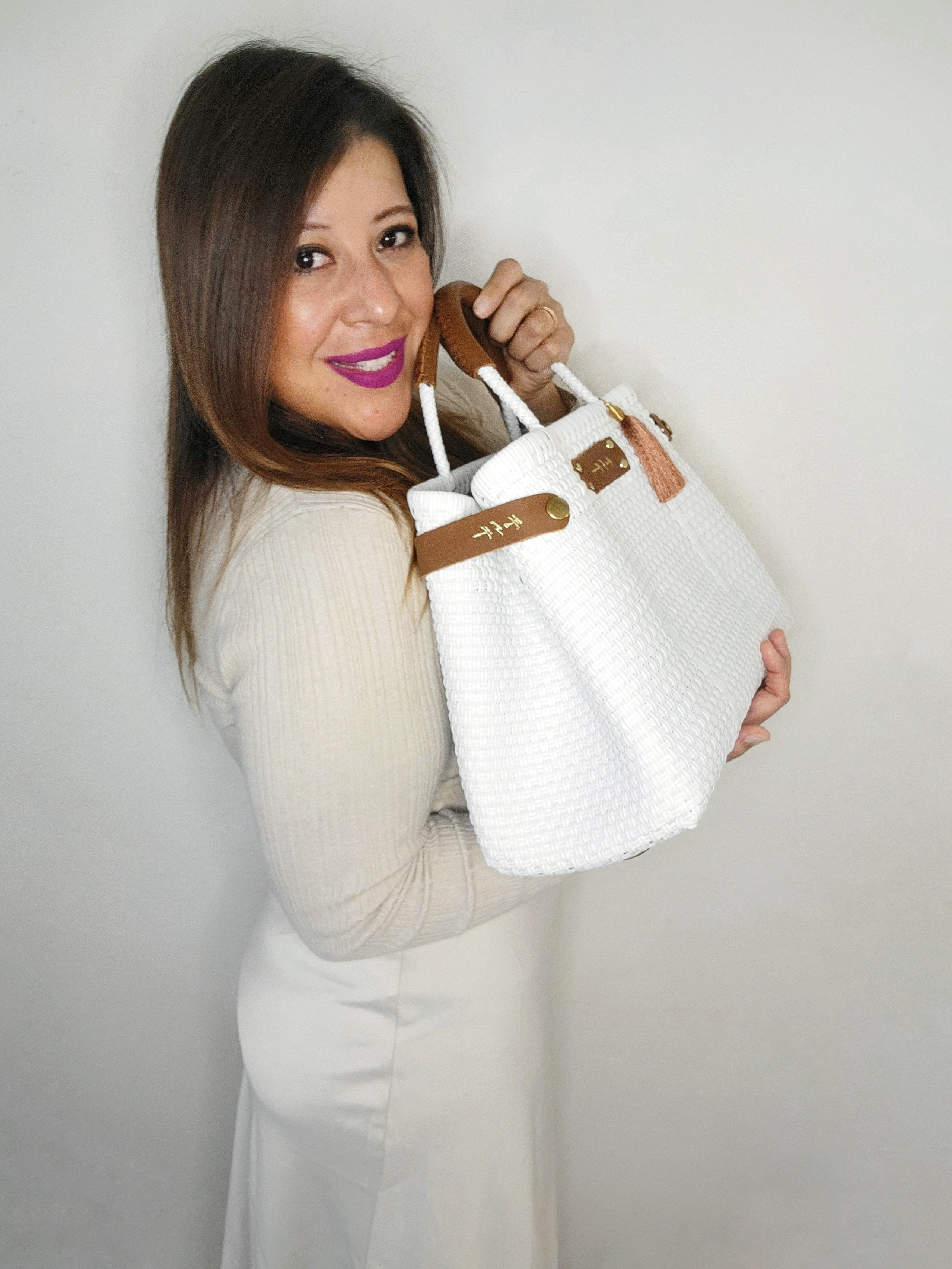 SMALL BUSINESS, BIG IMPACT!
PURPOSE TO IMPACT
In March, 2019 I left my corporate job, sold my car and started Mavis by Herrera with my own savings account.
I passionately believe in living life with integrity, to reconnect with nature and be the change-maker for a better world for today and tomorrow.